Upcoming Training 08 & 09.July 2023
Become an Emotional Unwinding Coach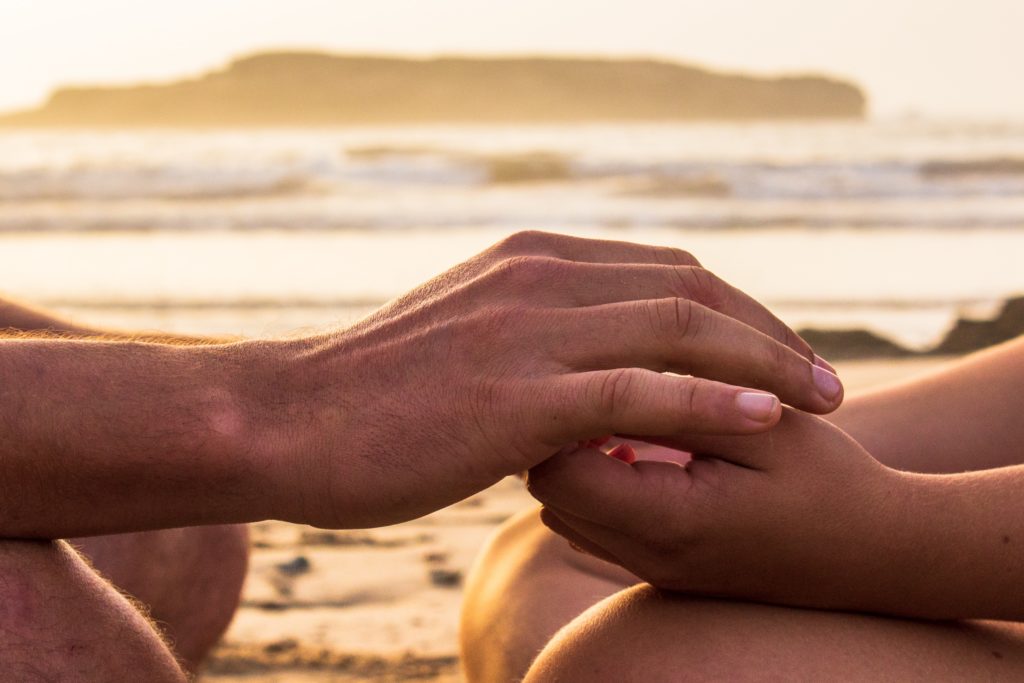 In the breathless and hurried pace of our time, the steadily growing demands on us are increasing and often lead to stress, restlessness, depression and insomnia.

Hopelessness can set in as we feel at the mercy of our situations. We can lose the feeling of empowerment – the power to help ourselves.

We ignore the problem until the permanent strain brings us to our knees – through fear, depressive mood, insomnia or burnout.



✨Imagine you could resolve old trauma and find inner peace again.
✨Imagine your fears and worries would no longer be an obstacle, but a spark of motivation.
✨Imagine you could experience deep restful sleep again.

Imagine that you could start the day full of gratitude and take on the tasks that await you with joy. 


Imagine having the courage to follow your dreams without letting fear or limiting beliefs hold you back.

Imagine you could find satisfaction in everyday things again.

Imagine that you suddenly had a lot more energy to master the challenges in your life and transform them into Joy.

This way of Being and Living is possible.

Welcome to the Emotional Unwinding Technique.

What is the Emotional Unwinding Technique?
Emotional Unwinding Technique is a unique method of energetic spiritual healing combined with elements of Coaching.
By offering a safe and deeply held healing space for the client, the practitioner is able to reach the subconscious of the client, where old trauma or painful memories are stored.
Emotional Unwinding is a technique that supports the individual to dissolve emotional blockages and free yourself and others from old obstructive beliefs. Powerful negative emotions are transformed into positive and expansive feelings and thoughts.
Blocked and stagnant life force energy is thereby is released, giving you self-determination, inner calm and strength, lightness and freedom.
As your Emotional Unwinding trainer, I am honoured to be able to pass this powerful yet incredibly simple technique on to you so that you too have the opportunity to lead yourself and others into a self-determined, empowered and free life.
Course numbers are limited to 8 participants to ensure you receive complete support and integration of the teachings, preparing you to work with others upon completion of the weekend.

What you will receive from the training
2 full days of comprehensive practical education in the technique.

Course manual and notes detailing the process step by step
You will:
Learn how to work with the Emotional Unwinding Coaching Technique
Learn how to access and create a safe and sacred healing space
Demonstrations on how to use the method for yourself, for others and even change difficult situations
Extensive time to practice with others
Full support after the Training
You will learn how to support your clients with:
Release of emotional blocks
Resolving child trauma
Release of limiting beliefs
Release from anger, fear, sadness
Transform the feeling of powerlessness to self- empowerment
Please note that Emotional Unwinding Technique is not suitable for treating psychosis and schizophrenia. The Emotional Unwinding Method is not an application in the medical or psychotherapeutic sense. No healing promises are made. It does not replace medically prescribed drugs or therapies.
The July 08 – 09 , 2023 Training is in Mullumbimby NSW
The price for the Training is $695 AUD
Please contact me to register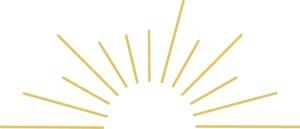 We work with a pure heart and pure hands, with radiant healing powers of divine origin, divine wisdom and goodness. We are mediators.