Sunita Romy Gerstner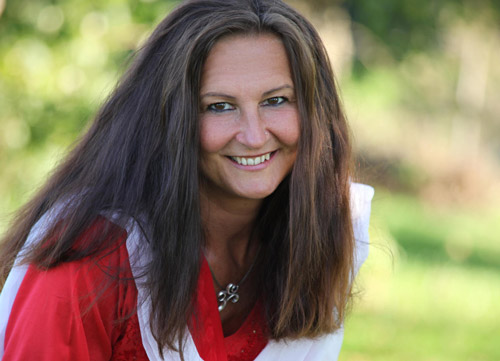 Healer
Spiritual life coach
Yoga- and meditation instructor

My path of awakening began in January 2002 with yoga.
From that year on, my life changed fundamentally for the better. As I perceived my
environment more sensitively, I realized my task was to pass on to others my
experience and acquired knowledge of this unique training.
Motivated by the joy of teaching and the positive changes that I could see in my
students, I pursued and developed a higher understanding through education. This led
me to Switzerland and to the origins of yoga – India.
Another door opened in 2007 when spiritual healing came into my life.
Over the years, my practice of teaching yoga and meditation has evolved and gravitated
toward spiritual healing. A flame was kindled inside me which impassioned me to
pursue and complete a variety of diverse training at different spiritual-healer schools.
That same flame grew into a deep desire to share my knowledge with people of all
walks of life. My path to heal myself and share what I've experienced and learned
guided me to develop my own customized training in spiritual healing: DIVINEnergy.
I am filled with deep gratitude for the blessings and the grace that guide me, for it is the
blessings and the grace that have allowed me to meet all the wonderful people whom I
have come to know and who have become my teachers.